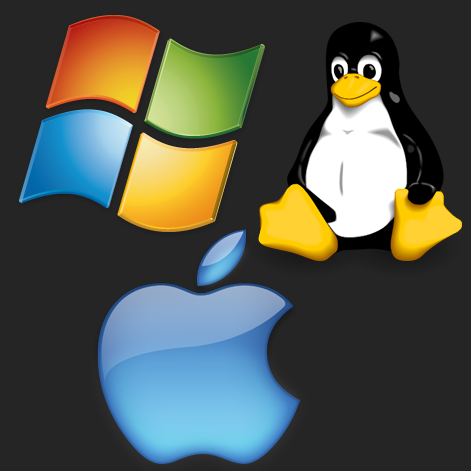 Fully
Expandable
V4DiR is designed to be used on any display and features the ability to use on any system. You can do initial investigation on a laptop, then come into a visualization center for more granular examination of data.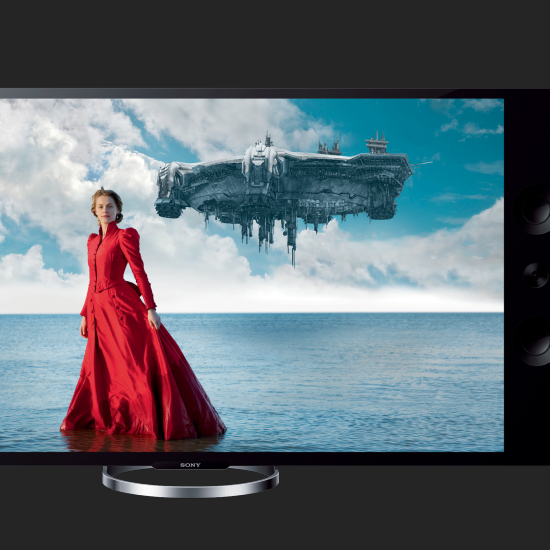 Detail

Oriented

Our visualization center features a Samsung XBR-65X900A, allowing you to view your data in crisp 4K resolution or use 3D capabilities for more thorough exploration of your data.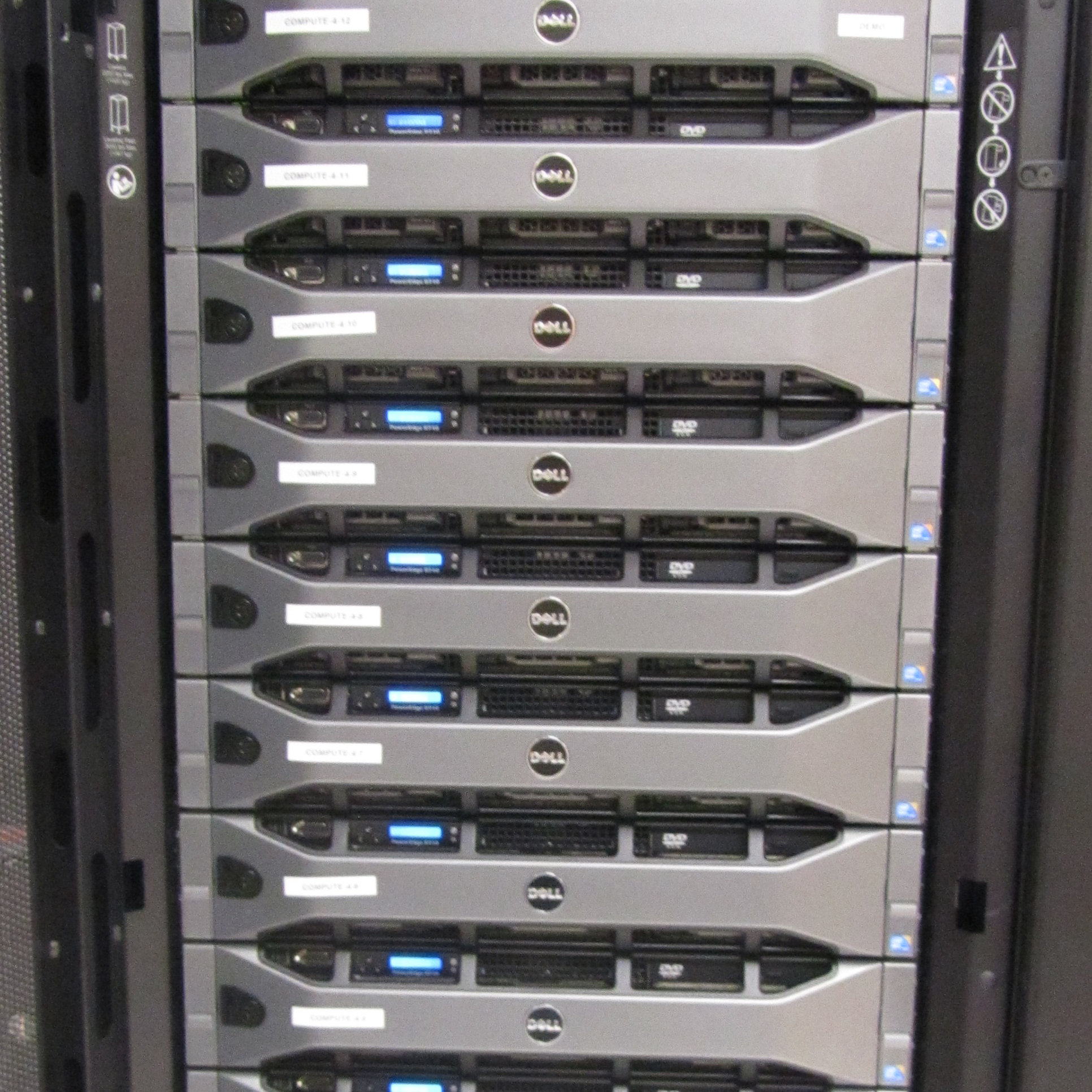 High
Performance
When you come into our visualization center you will have high performance computers at your fingertips. For even higher performance or large memory needs you have the option to utilize our on campus data center for high power rendering.