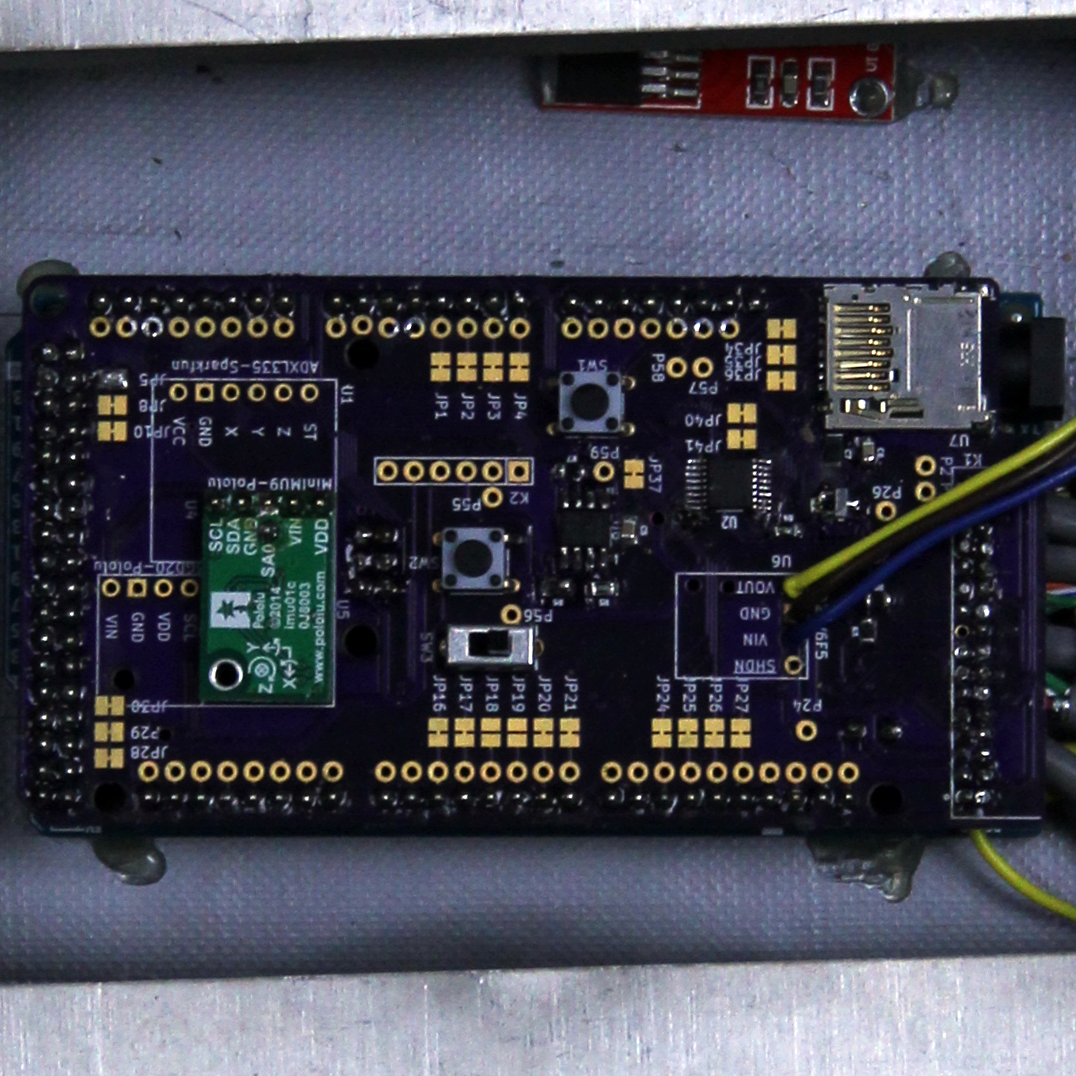 Arduino Due

Controller

Powered by in house developed software, the 84Mhz 32-bit Arm Processor monitors an array of sensors and drives the motors to keep the vehicle balanced and stable.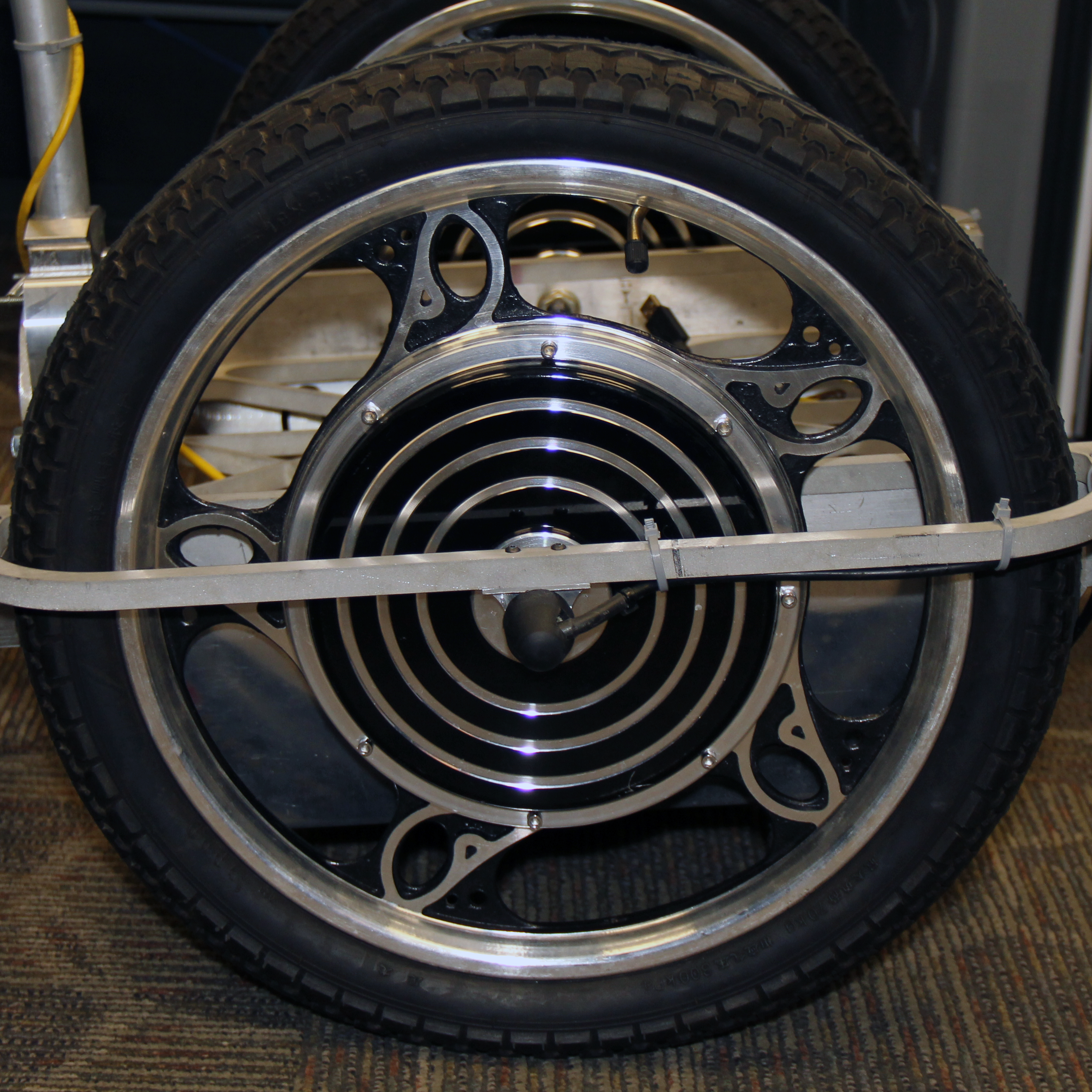 Brushless DC

Motors

These 800W, 36V hub motors are mounted directly to an 18 inch wheel and capable of safely carrying a 250lb rider at 12 MPH, each one controlled by a Magic Pie Motor Controller.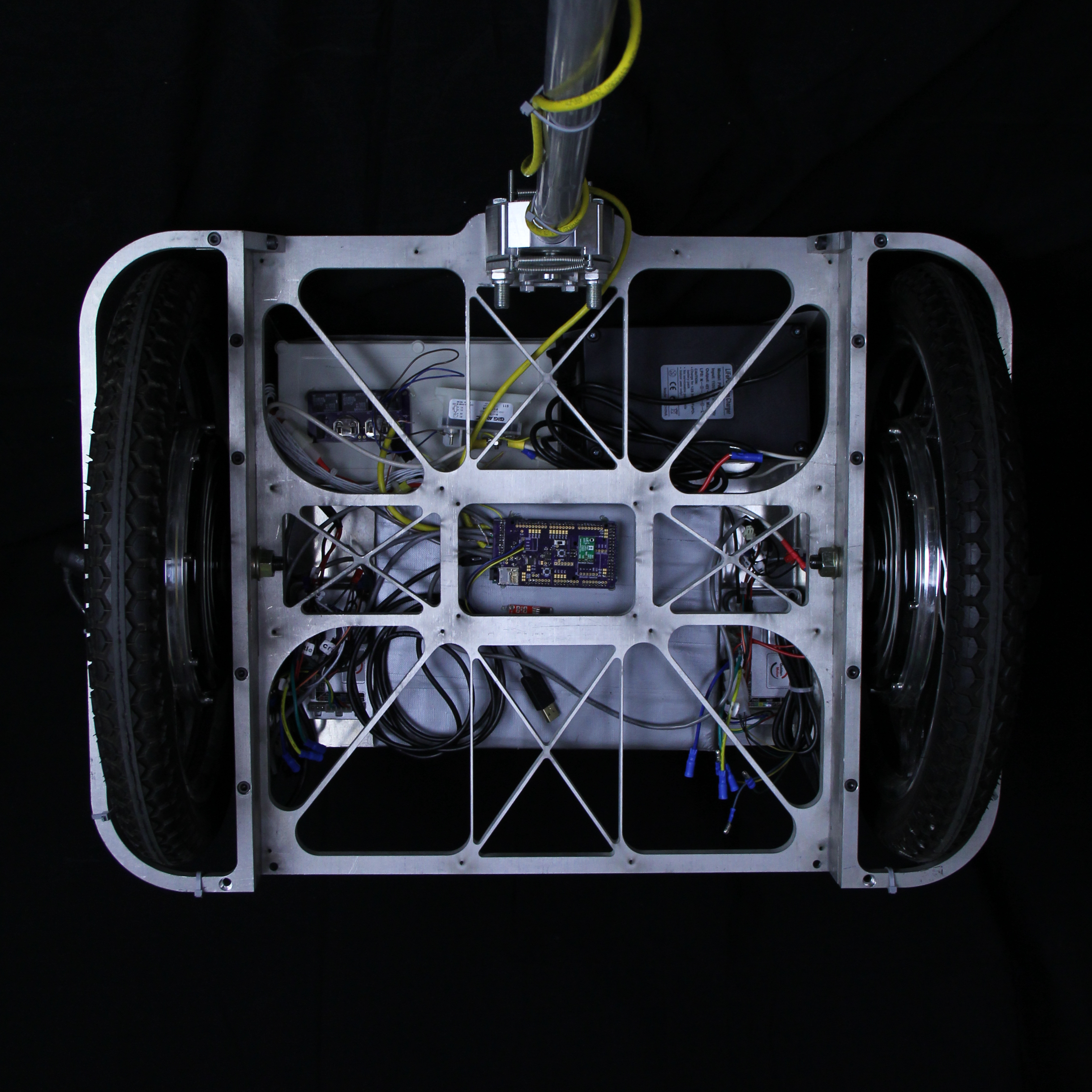 Custom Aluminium

Chassis

Designed entirely in house, the chassis was manufactured using the S&T developed water-jet and CNC machining.