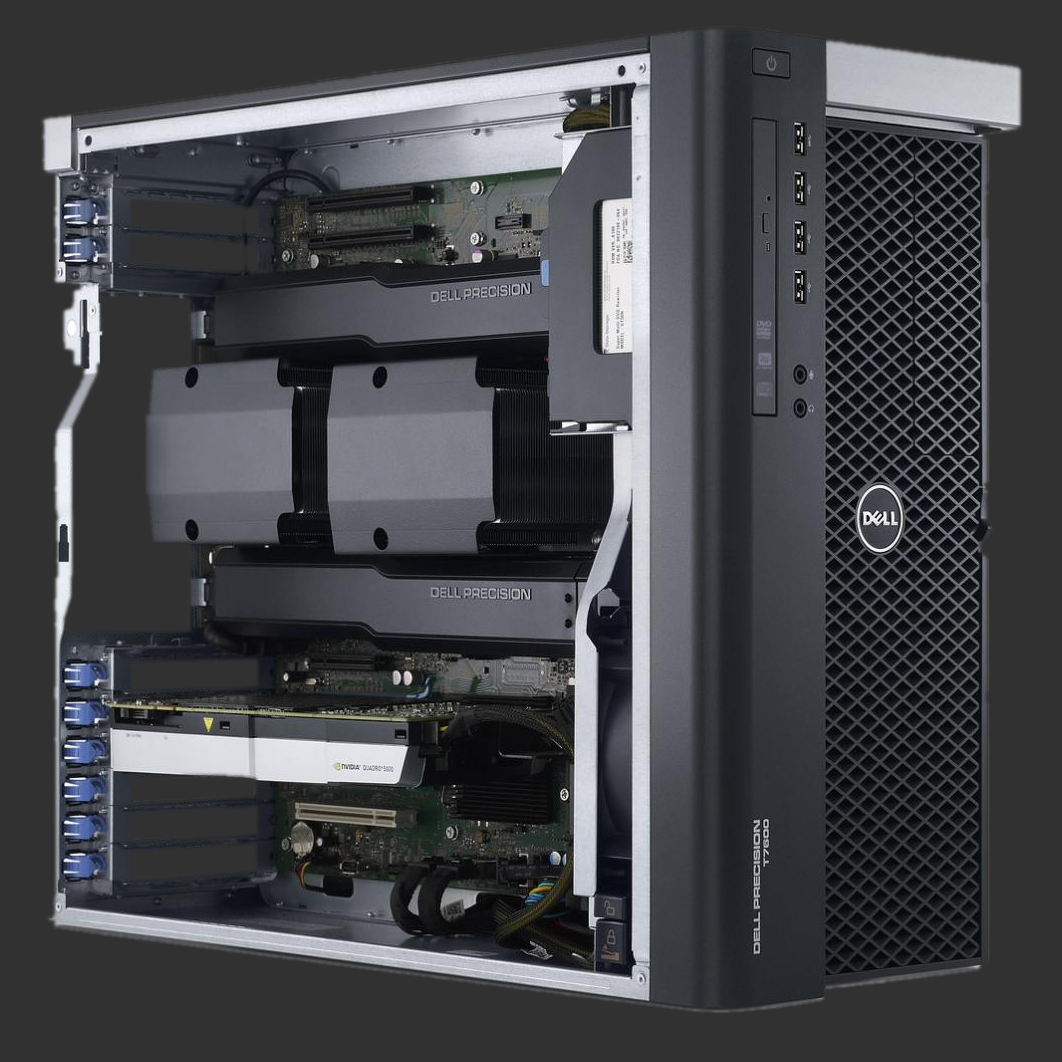 Dell T7610

Workstation

Powered by a custom built Dell T7610 Precision workstation with 2 Nvidia Quadro K5000 graphics cards working in tandem with Matrox Expansion modules to drive the displays.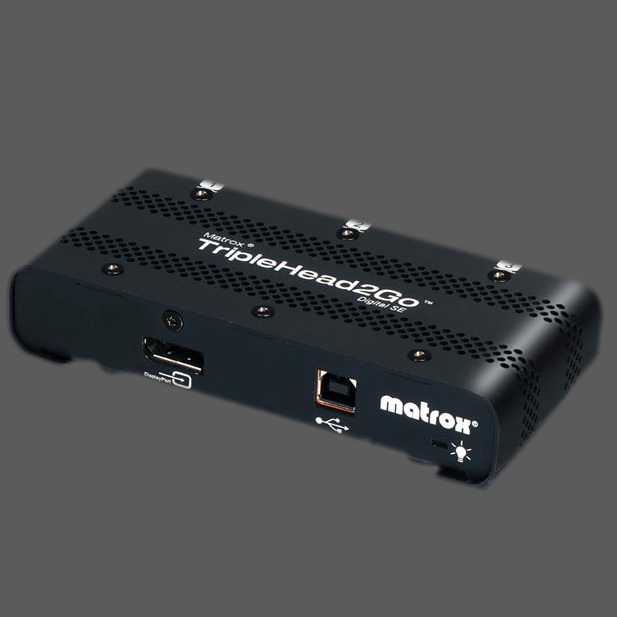 Matrox TripleHead2Go

Module

These expansion modules take the output from one connection on the graphics card and splits it across 3 displays.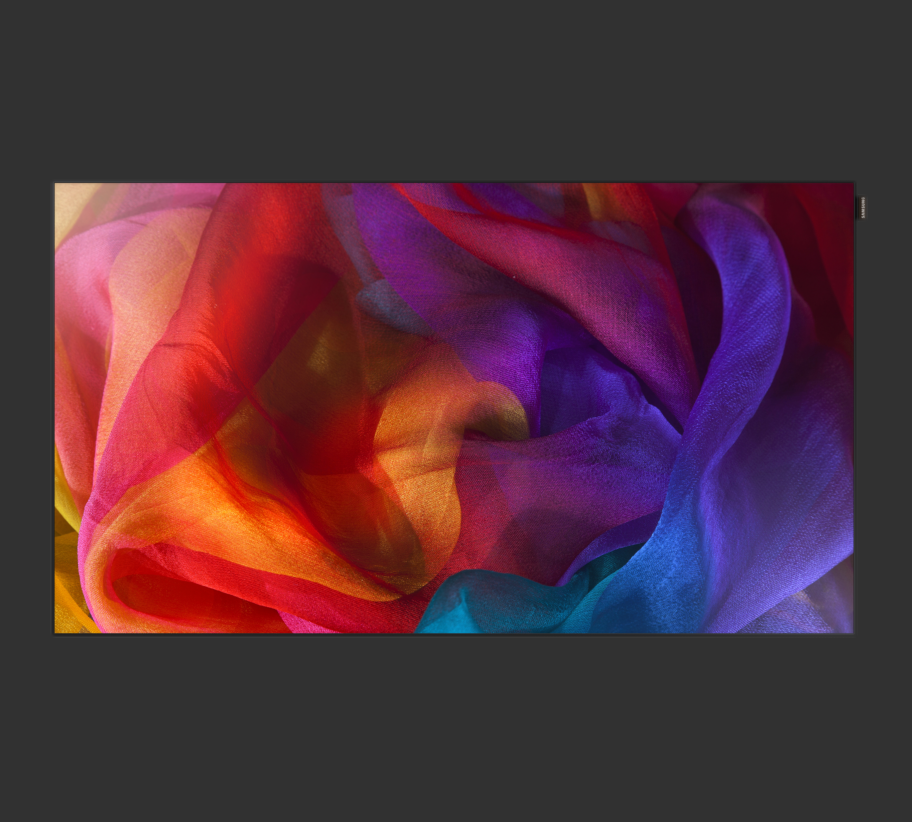 Samsung UE55D

Displays

Built by Samsung, these nearly bezel-less displays provide a 1080p image, with 178° by 178° viewing angle, offering true color calibration from any angle.