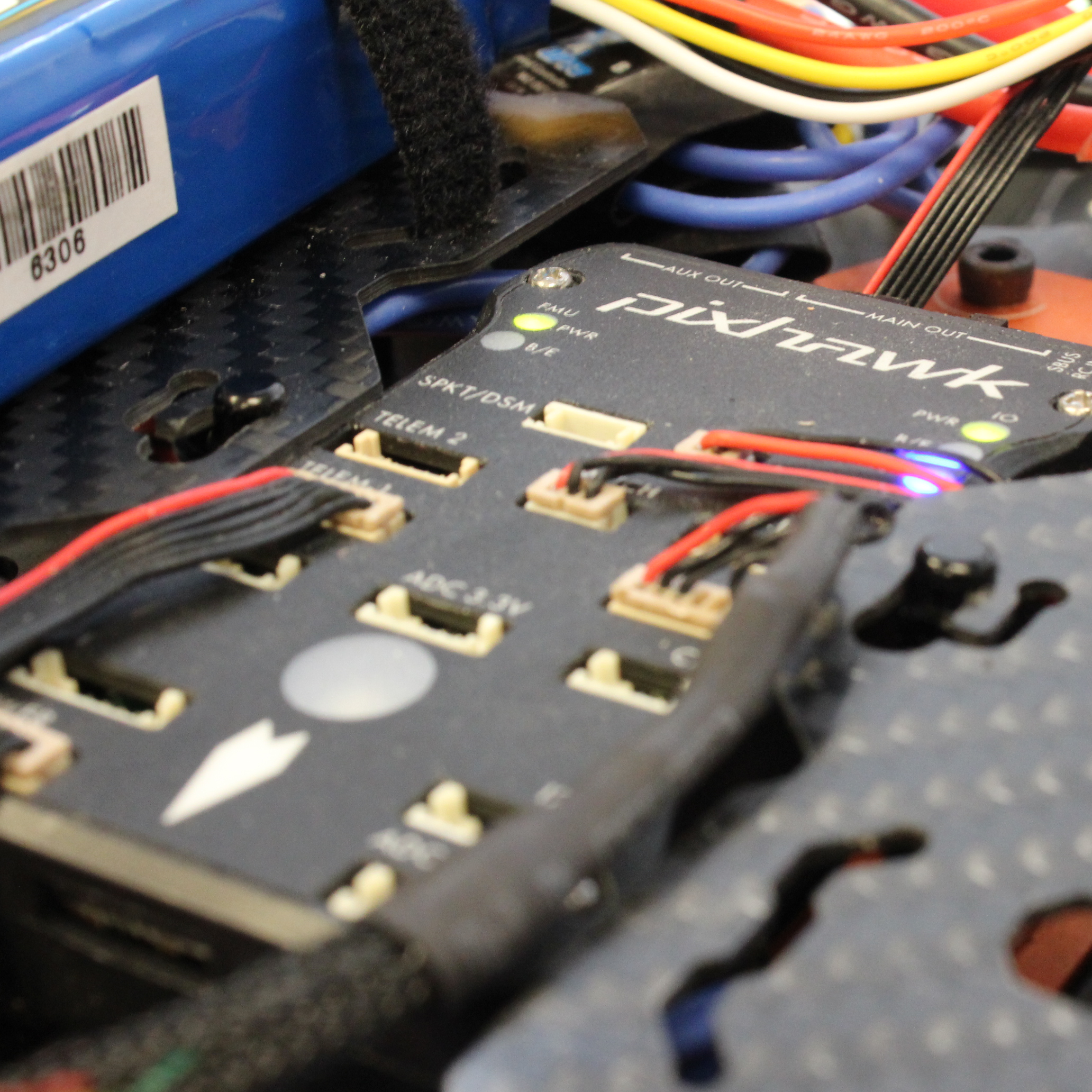 Pixhawk

Flight Controller

Powered by open source software and a 168Mhz, 32bit ARM core, MinerFly has the capability for complete autonomous operation.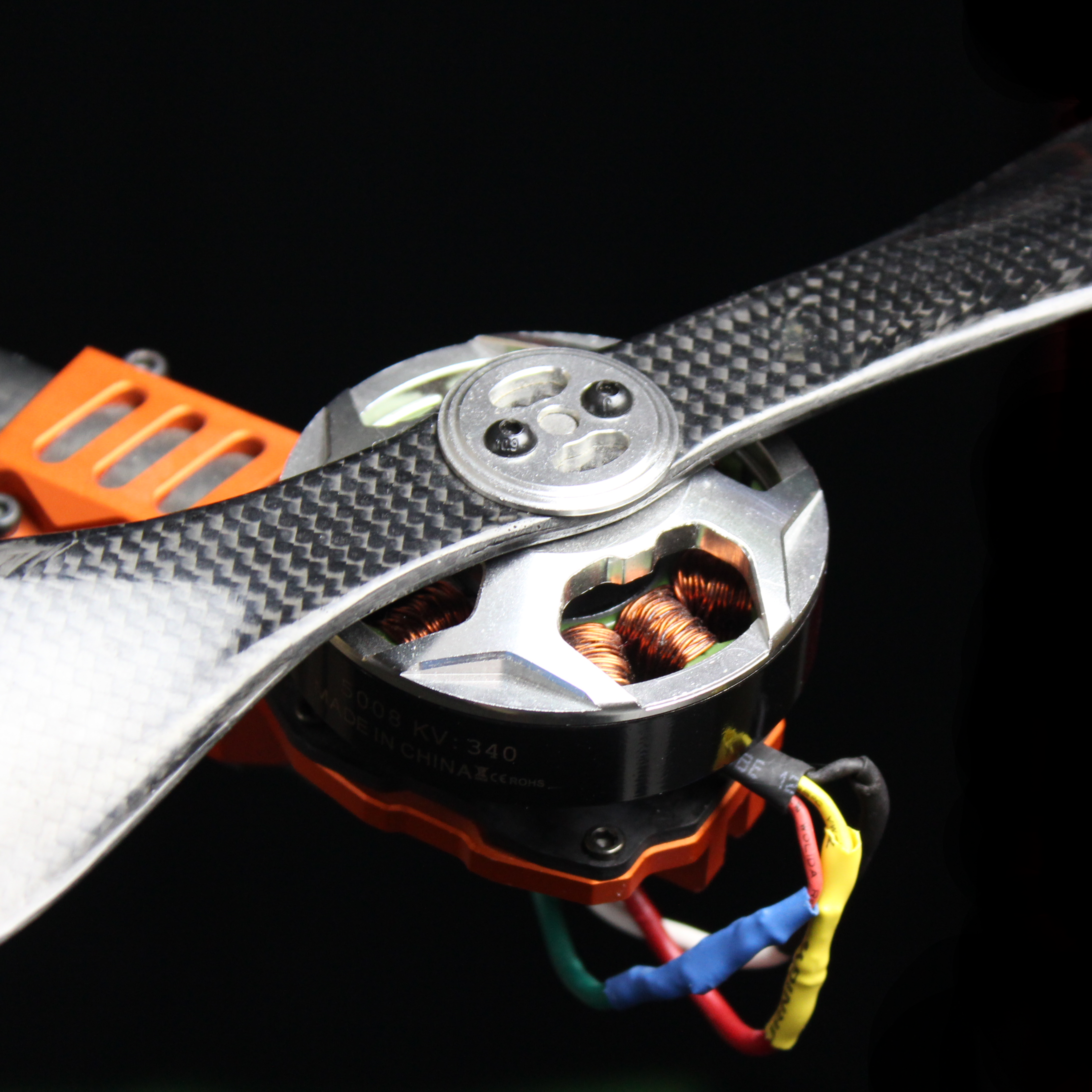 Tarrot 5008

Motors

Offering just over 8 pounds of thrust per motor with 1855 props, MinerFly is able to provide over sixty-five pounds of thrust.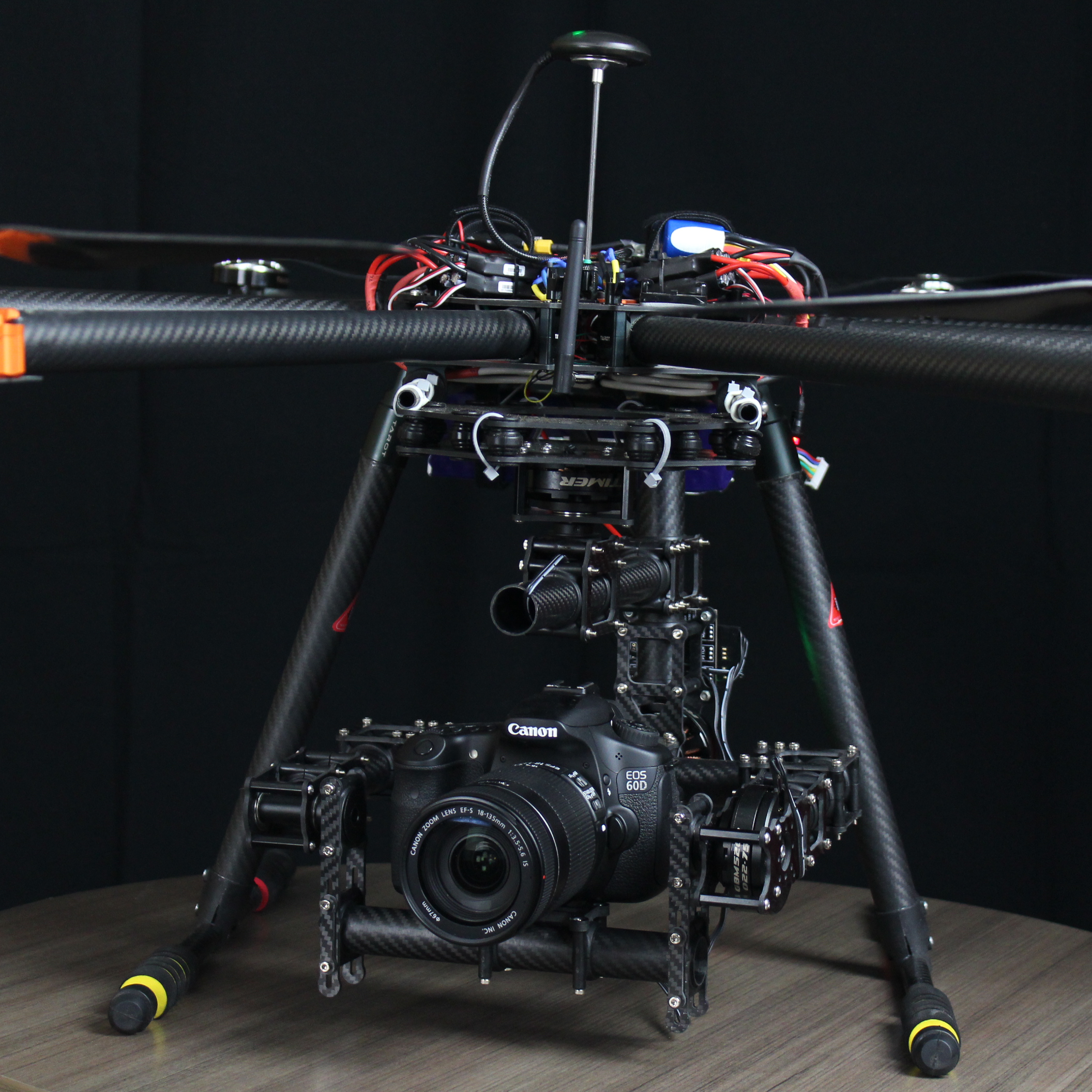 Carbon Fiber

Frame

With an extremely light frame and an all up takeoff weight of approximately fifty pounds, MinerFly has the ability to lift heavy payloads.